gravity,Jracking mental adjustable storage Q345 industrial gravity flow rack system
Basic Info
Model No.: industrial carton flow racks
Product Description
                   Jracking mental adjustable storage Q345 industrial gravity flow rack system
    Carton flow rack , with its tilted shelves which improve visibility and order accuracy, is the perfect answer for split case or piece picking.
The carton flow rack is developed from the medium duty racking. Aluminum or steel roller rail are equipped between a pair of beams per layer to form a slope of 3 degree, and under the driven of gravity, product moved from the loading side to the picking side of the rack, "first in first out" of goods are realized.
It is convenient to access and suitable for places such as two sides of the assembly lines, distribution centers etc, and can be integrated with conveyors and other storage solutions to create functional pick modules and Warehouse product picking efficiency.
The carton flow rack can dramatically improve warehouse efficiency by organizing product and rotating stock automatically. Long, straight, dedicated lanes maintain product organization and keep labor costs down. Storage space can be increased up to 60% by using a minimum of 22% less floor space, thereby keeping building costs down.
The height of the racking is normally lower than 2.5M and the loading capacity of each layer is 1000kg at the most. Shelves can also be adjusted to meet your picking height requirements.
Carton Flow Rack Advantages:
*First-in/first-out product rotation
*Greater cube utilization
*Easy to reprofile
*Stand-alone or easily integrated with other material handling systems
*Durable, damage resistant construction
*Organize fast and slow movers for maximum efficiency
Please inform us the listed questions in your inquiry for quick quotation:

A) The warehouse drawing
B) The size of your warehouse
C) The size of shelving(length*width*height)
D) How many bays you want
E) How many layers you want
F) The loading capacity of each layer
G) The RAL color you want
Product shows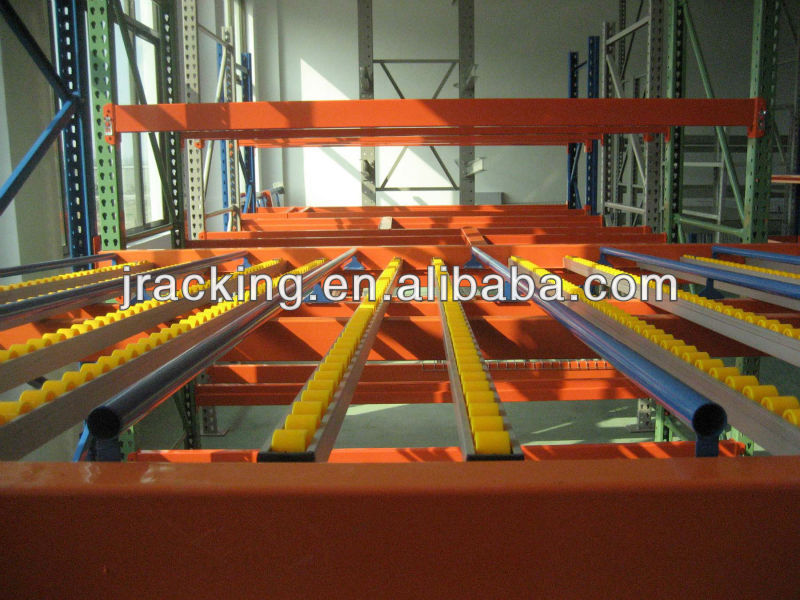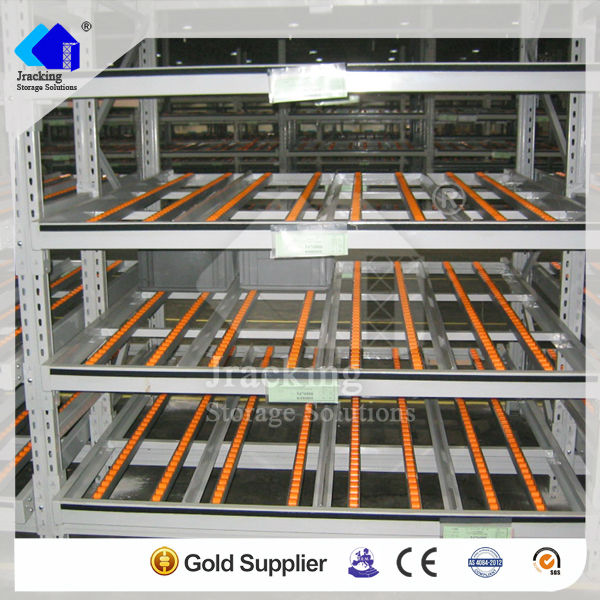 product certificates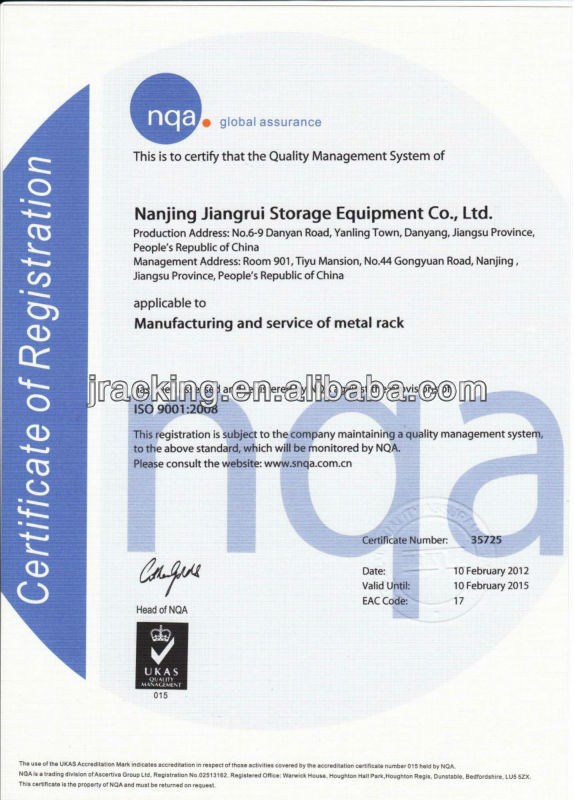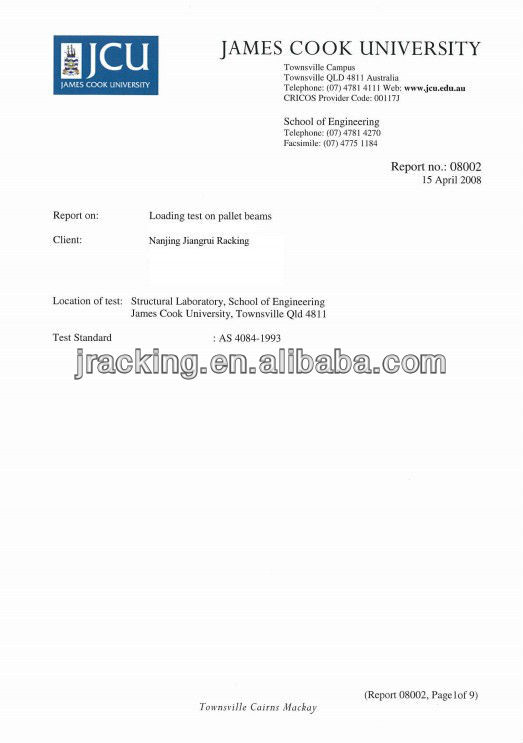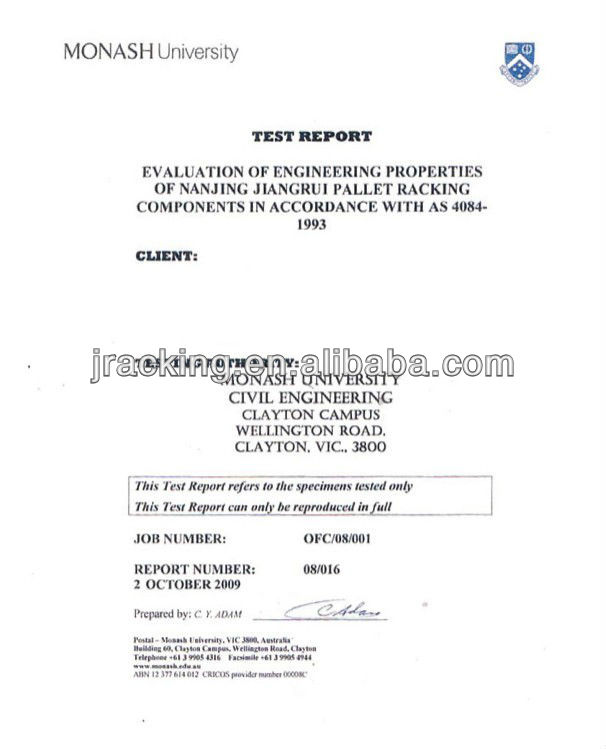 product colors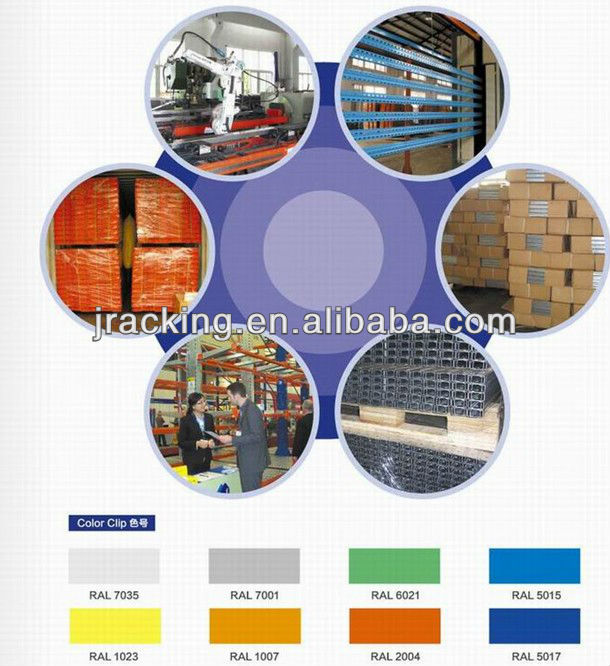 Product Categories : Special Purpose Racking > Carton Flow Racking