Nanjing Jracking Pallet Rack Warehousing Metal Upright Protectors
Basic Info
Model No.: Heavy Duty Display Rack
Product Description

Nanjing Jracking Pallet Rack Warehousing Metal Upright Protectors
Nanjing Jiangrui Storage Equipment Co.,( 54296247,Jracking in short) Ltd. devotes itself to the design and manufacture of storage equipment. We are specialised in producing various Pallet racks, longspan shelving, cantilever racks, rivet shelving, drive in racks, mezzanine and platform, canton flow rack, stacking racking and other related storage equipment.
About  Heavy Duty Pallet Rack:
Jracking storage heavy duty pallet rack is one of the world's most popular Pallet Racking system.
This retail shelving system grid shelf is a long,durable,versatile and economical shelving systems. It has fully adjustable shelf heights and lengths. And because it uses a modular design and bolt-free lock-in systems requiring no special tools, it is installed in minutes. It looks good and minimises lost space from uprights making it ideal for a wide variety of applications from archives to automotive,factories,warehouses,retail,wholesale and commercial. 
It is suitable for everything from small parts through to long,heavy or bulky goods.
Jracking has Long Span Shelving Ⅰ and Ⅱ two types. They are different at upright, beam and shelf support bar.
Long span steel shelves be decked with particle board,wire decking,Zinc steel panel,rolling metal decking to make them iedal for many different environments.
Our Heavy Duty Pallet Rack Advantages:
1) Fully compatible and inter-chargeable with original Dexion Jracking MK6 pallet racking
2) Used for repairs and extensions to Dexion Jracking racking, allowing you to replace parts, or to add new bays and aisles to existing installations
3) Adjustable level: Beams can be adjusted every 76.2mm.
4) Widest range of sizes available
5) Tough powder-coat finish resists rust and scratches.
6) Made of high grade steel
7) Manufactured to meet the European standard FEM 10.2.02. And have been tested to comply to Australian standard AS 4084-1993.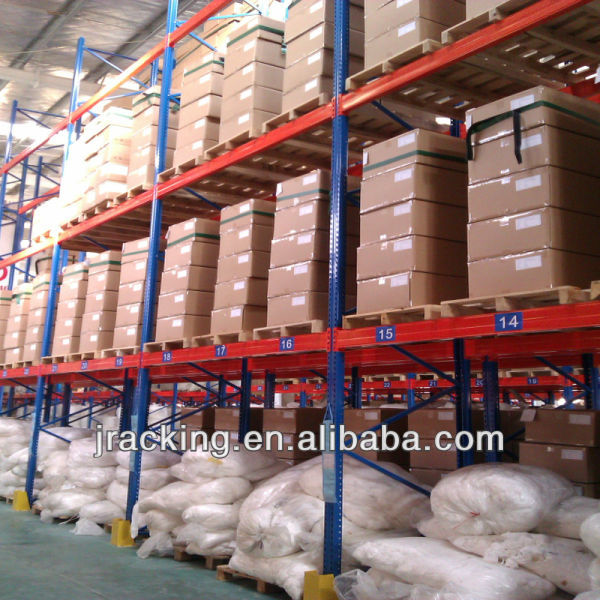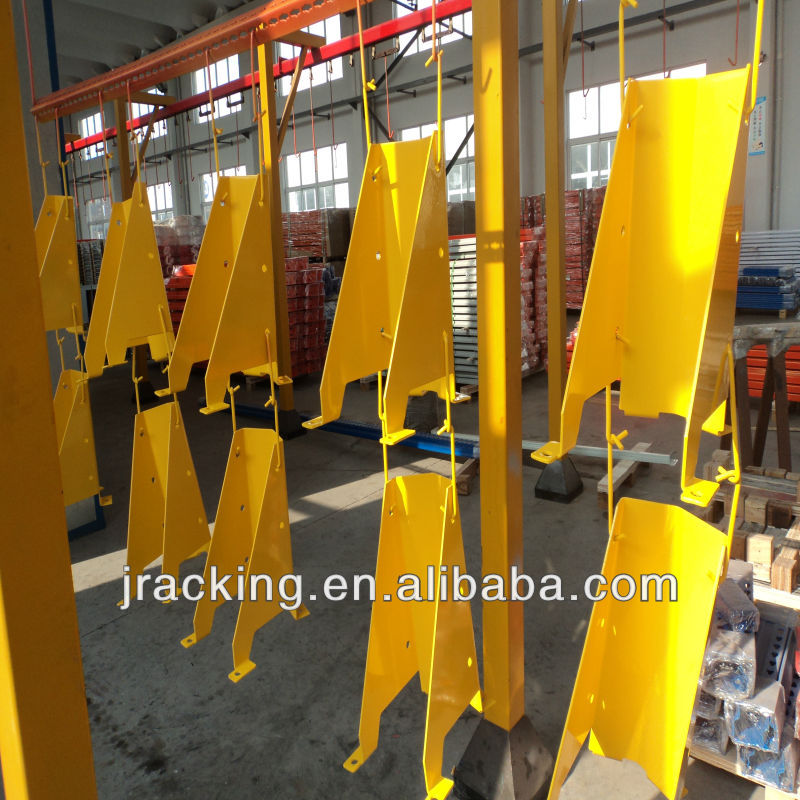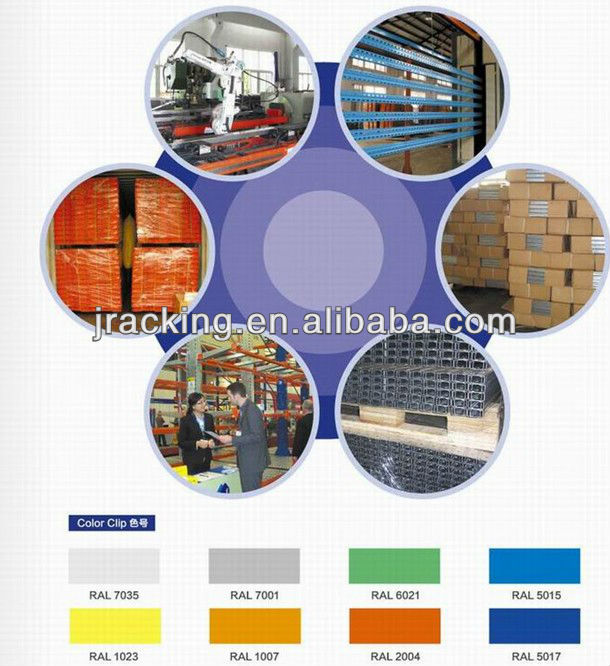 Beam and Upright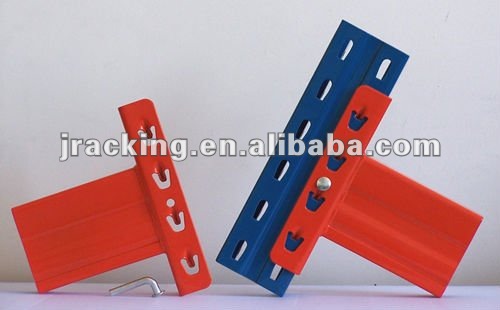 Accessories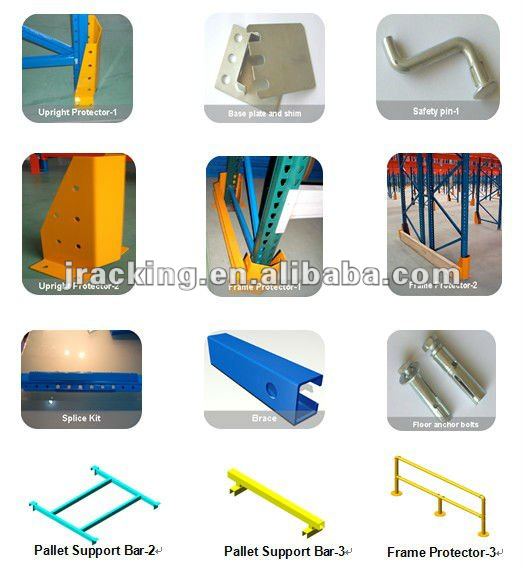 Packing and loading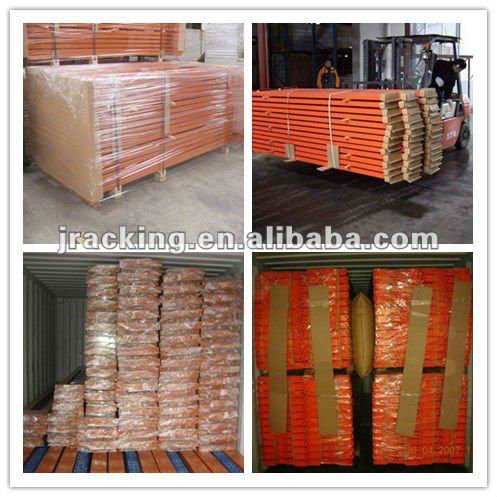 Factory
The old factory covers an area of 24000 square meters. With an area of 31000 square meters, the new factory is under construction and will be put into operation in August this year. The advanced automatic production facilities for the cold profiling of metals enable us to achieve high level in racking industry. Rigorous tests are implemented on raw materials, half finished and finished products, which ensure us a continuous evolution of efficiency and quality standards.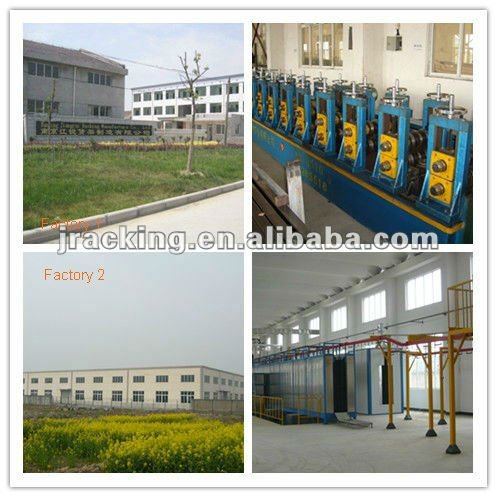 Certifications
Our company ISO 9001:2000 quality assurance system is certified by SGS. All ensure high quality standards according to the international famous certification bodies, such as the European Racking Code FEM 10.2.02. The British Storage Equipments Manufacturers Association (SEMA). The American Rack Manufacturers Institute Specification (RMI) and the Australian Standards --Steel Storage Racking AS4084--1993.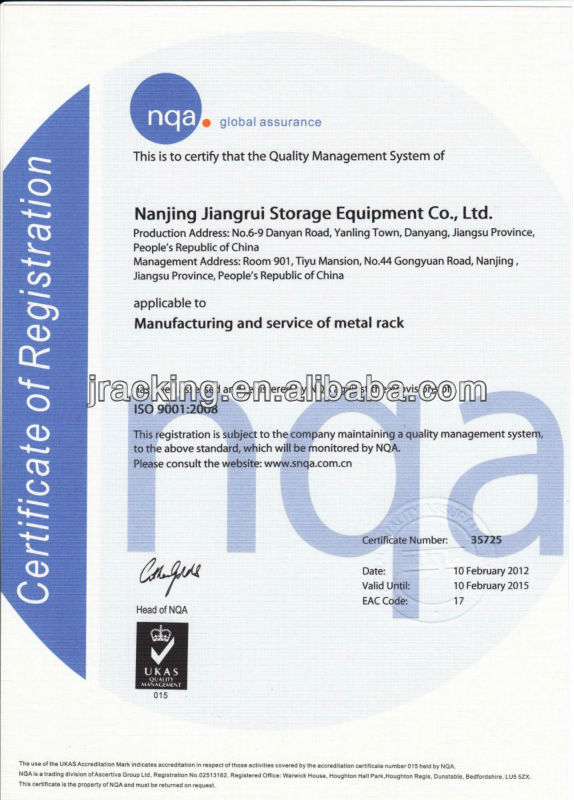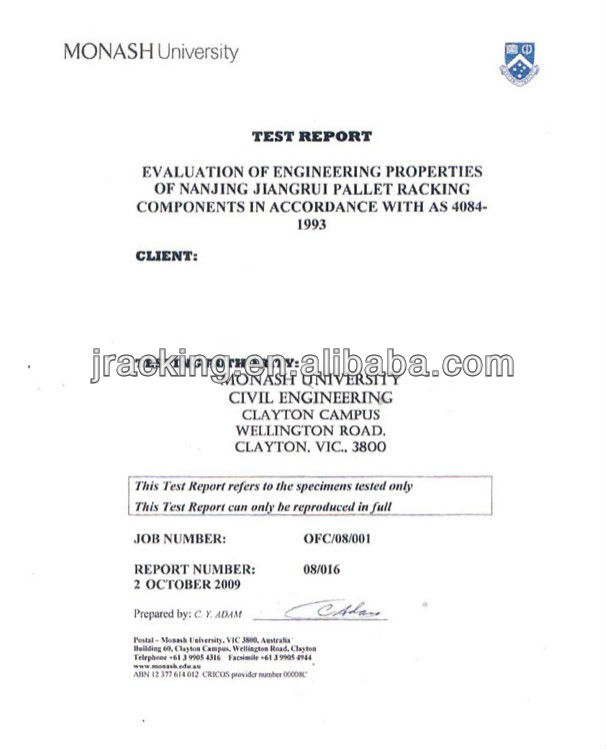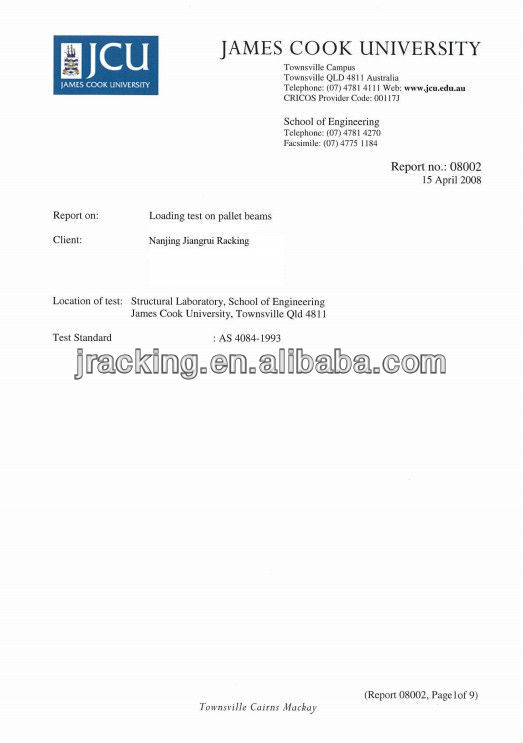 Product Categories : Rack Accessories